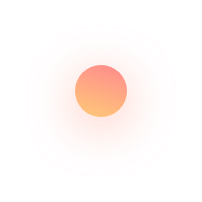 Our Featured Services
Excellence | Collaboration | Accountability
Integration / Data Experts
What we Do
Managed IT Services & Solutions
An information technology (IT) work offered to a customer by a third-party contractor like ON5 solutions is referred to as a managed IT service. Through the outsourcing of core IT activities and avoiding the hiring of full-time IT professionals, managed IT services are a cost-effective approach to manage your IT infrastructure and applications.
In a managed service agreement, the managed service provider is still in charge of the equipment and IT service's functionality, and the consumer normally pays a monthly fee to use the service. The goal of all managed IT service products, which come in a wide variety of forms, is to relieve the customer of the responsibility of maintaining IT. A customer gains from predictable pricing and the flexibility to concentrate on important business issues rather than boring IT management tasks in a successful managed services relationship.
On5 Solutions is a managed service provider (MSP) for businesses with complex and dynamic infrastructures. We can take care of all your IT components with a variety of services, from everyday monitoring and administration to long-term efficiency and evolution.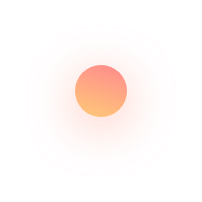 About Us
Engaging New Audiences Through Smart Approach
On5 Solutions was born in Melbourne VIC in 2016, and has since grown to scale across the country.We wanted to be more than just a simple BREAK-FIX-IT provider, and become a true partner that understands our client's business drivers so we can provide relevant IT solutions that enable our clients to grow and achieve their goals.
Our Services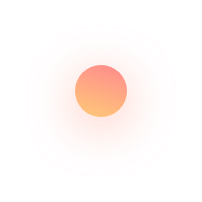 What We Do For Our Customers
Our Services
Get the right managed service provider for your company, Since the creation of On5 Solutions, we have continued to evolve our service offerings to deliver more than standard managed services.Whether you seek to stabilize your IT, protect your data or leverage technology as a strategic part of your business, we can help.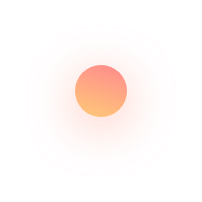 We Always Try To Understand Our Customers Expectation
We understand our clients requirement and create custom solutions which fit their business
00

K

USER SESSIONS PER DAY
Our Clients Feedback
Read what our wonderful customers are saying about their experience with On5 Solutions.
Matthew L
Manager
Working with team at On5 on our school's custom bus service route planner was an extremely positive and professional experience. Teams commitment to ensuring that our needs were met was first class and I would highly recommended them for future web development projects.
Abdul S
Manager
Thank you On5 for providing Managed Services for our global patch management system and implement Aviatrix Multi Cloud IaaC. This allowed us to manage our customer infrastructure more efficiently and effectively with low cost.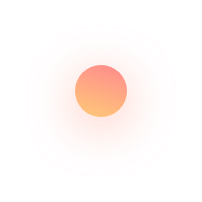 Get in touch Today !
One of our experts will get in touch with you.